News
also in the News ...
Business Acumen Convention - Brighton 7th May 2014
On 7th May 2014 HILLINGAR joined the Acumen Business Convention at the Grand Hotel Brighton. This was the 4th convention set up by Penina Shepherd, MD and founder of Acumen Business Law. The convention started with lunch and was followed by some fascinating speakers.
Liz Jackson is a truly inspirational figure from Great Guns Marketing. She started her telemarketing business from her flat and with a grant from the Princess Trust her company now turns over £2.5M. She lost her sight due to an eye disorder but has a very upbeat attitude to work and life in general. She always sees the glass as half full and not half empty. She makes you realise that you can achieve your goals with a lot of hard work, a positive attitude and a good sense of humour!
Levi Roots – a winner from the BBC program Dragon's Den told his story about his humble beginnings in Jamaica. He was one of 6 children and his family emigrated to the UK and set up home in Brixton. He was the last child to come to the UK and could hardly read or write. Despite getting into trouble as a youth he wanted to pursue his love of cooking which he learnt from his Grandmother. He entered the Dragons Den and won over Peter Jones and James Farley with his rendition of "Reggae Reggae sauce". He decided to be himself and show his passion for his sauce. The Reggae Reggae brand is now hugely successful and has over 25 items in its range. Levi visits schools (sometimes with Peter Jones) to tell young children his story and to instil his passion into them. He believes that if you really want something you need to be true to yourself.
Manufacturing Workshop - Alfriston Weds 20th November
I saw this event on Wednesday 20th November in Alfriston. It should be good for all Manufacturing and Operations people to talk shop.
Click here for the flyer
TEC 66 - 16th September 2013
HILLINGAR were very pleased to exhibit at the TEC 66 show in September. Below is a picture of Louise meeting Maggie Philbin from Tomorrow's World fame. Maggie made a presentation at the show and was then introduced to all of the exhibitors. She was keen to learn all about our end-to-end Supply Chain support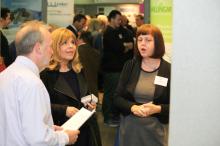 Lets Do Business 2013 - Thursday 31st October, Hastings
Come and have a chat with some of the team at this year's excellent Hastings Business exhibition.
Thu 31st Oct, 10am - 4pm,
Sussex Coast College, Hastings, TN34 1BA
STAND 86


Brighton College Entrepreneurship 2013
It was a great privilege to be asked once again to be a judge for Brighton College's prestigious Entrepreneurship competition. This year's panel includes Robin St Clair-Jones from AVT and Dr Mamdouh Barakat from House of MB.
The opening day was amazing and inspiring with speeches from:
Lucy Beauvallet; The Young Apprentice 2013 Runner Up, who inspired every person in the hall.
Emma Wimhurst; the excellent Business expert, Mentor and motivational speaker.
Dan Sullivan creator of the stunning Irregular Choice brand of shoes and accessories that's taking over the world.

Another tough year of judging.

Now you're allowed to talk about maths at parties
A great article in The Guardian about how maths is part of The Simpsons' success. The best read in a long time ... if you like Maths, The Simpsons' or preferably both.
Click here to open a pdf version from our website or go to
http://www.theguardian.com/tv-and-radio/2013/sep/22/the-simpsons-secret-formula-maths-simon-singh
HILLINGAR's specialist consultancy supports High Tech - Tec 66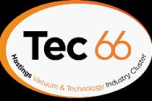 HILLINAR will be exhibiting at the Tec 66 Vacuum Technology Conference Exhibition on Monday 16th September at The Sussex Exchange, St Leonards on Sea, East Sussex TN38 9AG
Hastings and wider East Sussex have established themselves as a global centre for high technology companies and Tec 66 will promote the many companies now based in the area, raise awareness of this thriving sector and feature a number of valuable industry expert workshops.
HILLINGAR has supported some of these amazing market leading companies and we our proud to be supporting it.
Please drop in and say hello.
Click Here
to open a pdf for more information
HILLINGAR launches a refreshed website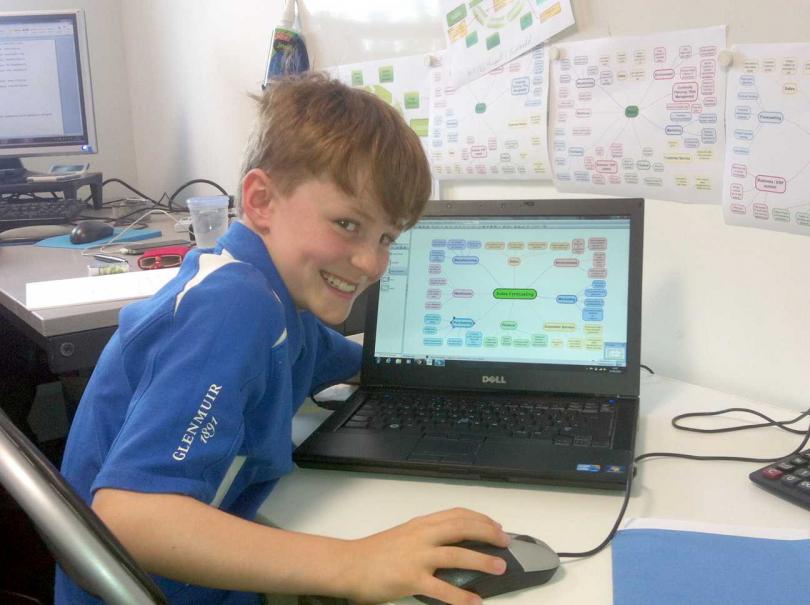 HILLINGAR has updated its website over the Summer and has a refreshing new look. Here is our Creative Architect putting the final touches to some of our pages.
Our new website has been simplified to show how HILLINGAR's specialist end-to-end Supply Chain support brings savings and benefits to all parts of your Business.





ARTICLE: What's driving the Global Manufacturing resurgence?
I recently spotted this interesting article by Paul Tate on the GIL Community website concerning a the global manufacturing reurgence and thought you might like to read it as it poses some interesting questions.
Click here to download
HILLINGAR; QUESTIONS and ANSWERS
To lead your market and remain flexible you need rapid solutions to your specific issues. Our range of unique business reports offer you comprehensive analysis with immediate actions and savings that you can quickly achieve and benefit from.
If you answer yes to any of the following questions you have the potential to increase your profits without the need to increase your sales:
Do you have a lot of stock but are still failing to meet your customer orders on time?
Do you have to split and re-ship customer orders?
Do you have products where the sales figures are hard to predict?
Do you need to have to clear old or excess stocks?
Are your product supply lead times longer than your customer delivery times?
Your current stock control process just doesn't do the job any more?
A recent example :
After HILLINGAR's detailed analysis and planning, a £75,000 (15%) reduction in the company's stock was achieved by simply implementing HILLINGAR's Executive Report key recommendations.
Initial Stock level..........................................£500,000
HILLINGAR's recommended stock level...........£425,000
Initial Savings..............................................£75,000
Ongoing Savings*........................................£15,000
HILLINGAR Executive Report cost...................£3,000
*Ongoing savings of not buying unneeded stock is calculated at 20% of the stock value (tax, interest, insurance, handling, storage etc). These savings are an additional profit, to the company.
In this example, ongoing savings were maintained by the continued application of HILLINGAR's processes, to control the optimised stocking levels
Savings vs Sales
The impact that these savings have on a company's profit can clearly be shown when highlighting the relationship between the unspent cash and the value of sales needed to generate the same amount return.
In the above example the company's gross margin was 10%; therefore the relationship of the increased profits between sales and savings is 10:1.
In £'s this means that sales would need to increase by £150,000 to return the same amount of profit (£15,000) generated by HILLINGAR's ongoing savings recommendations.